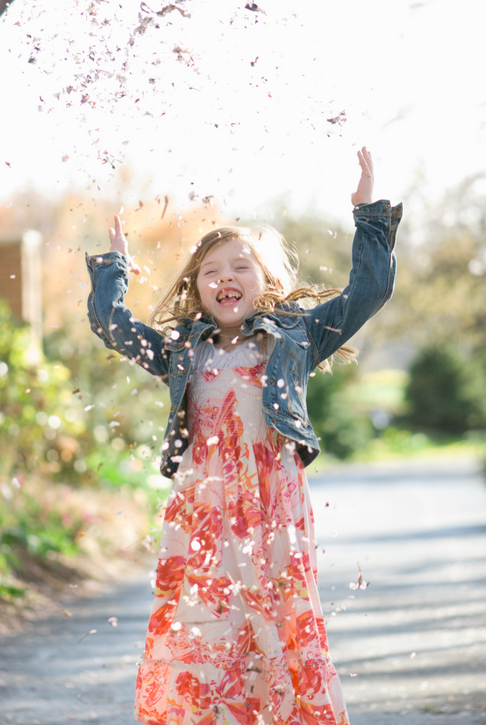 What types of sessions do you photograph?
New babies, high school seniors, couples in love, and especially children and their families.
How much does a session cost?
The session fee for most sessions is $250 and results in at least 40 artistically edited color and black and white images with your own password protected online viewing gallery. Life | Portrait sessions can take place outdoors and/or in a light filled area of your home.
Do you sell digital collections?
Digital file collections are available for an additional fee. When purchasing digital files you will also receive a complete set of proof photographs of the entire session.
Print packages start at $400. Digital/print packages start at $600. After a package has been purchased, a la carte prints may be purchased separately, with print prices starting at $25 for a 5×7. Your images are printed at the highest quality professional photo lab (that does not cater to the public). 16×20 and larger prints are mounted on rigid 2mm styrene, lustre coated for protection, and ready for framing. High quality gallery wrapped canvases, and other specialty items are also available.
For further information, please contact me directly using the "inquire" link above.