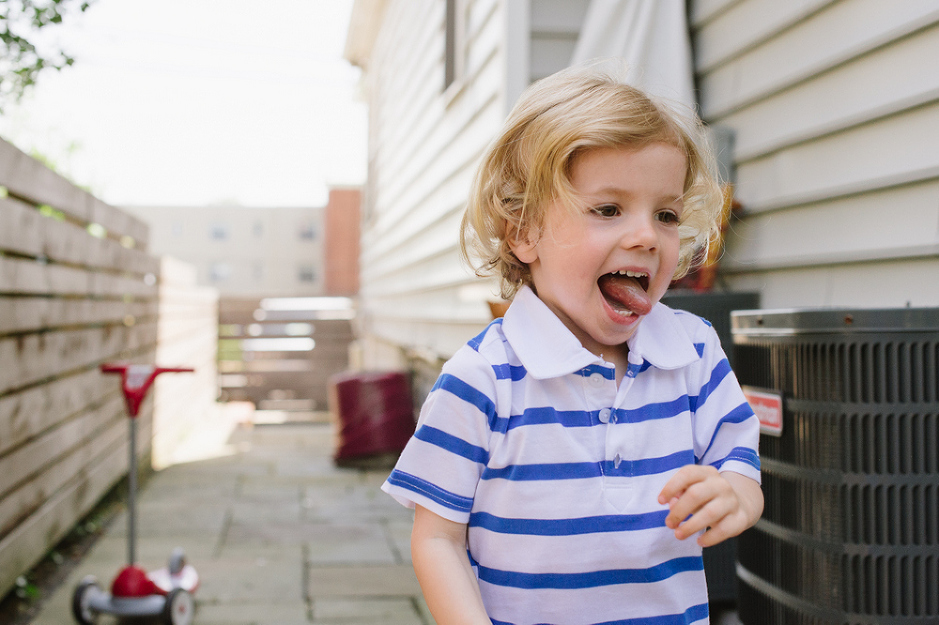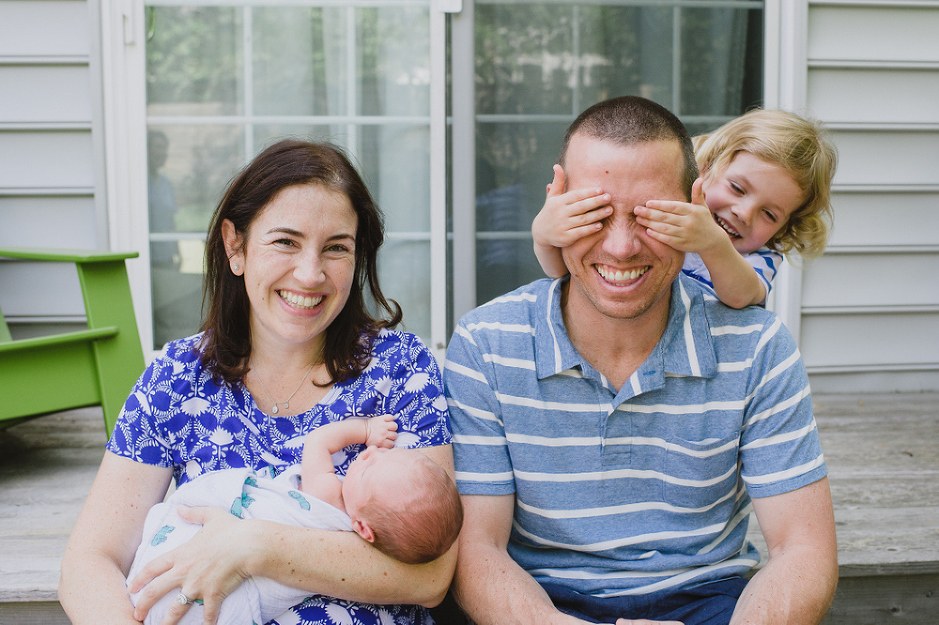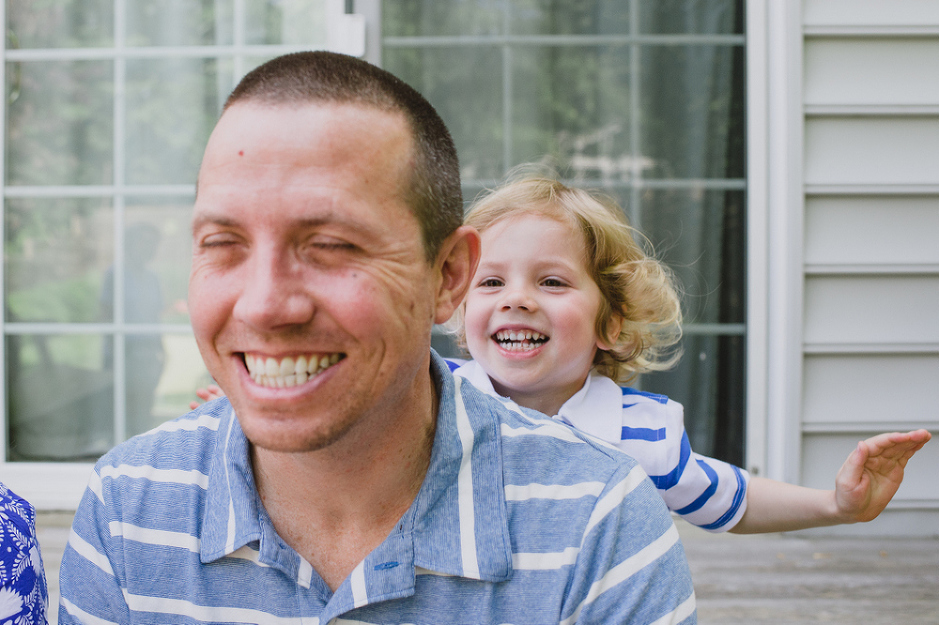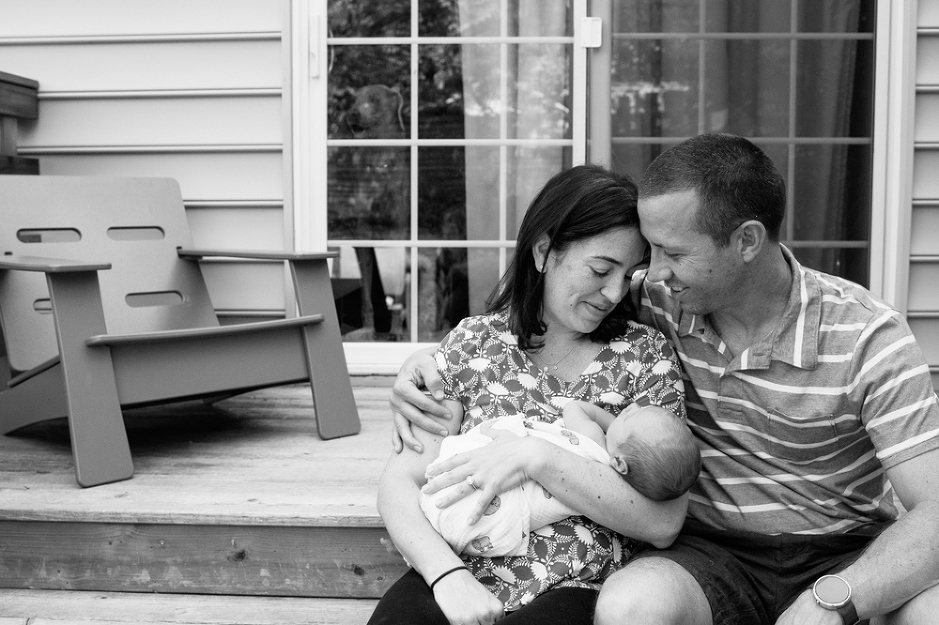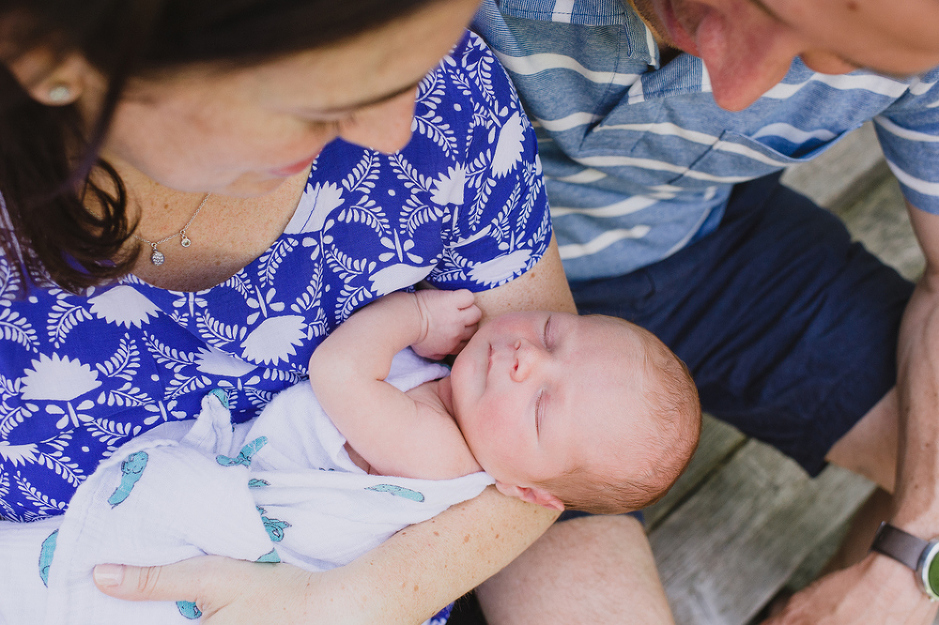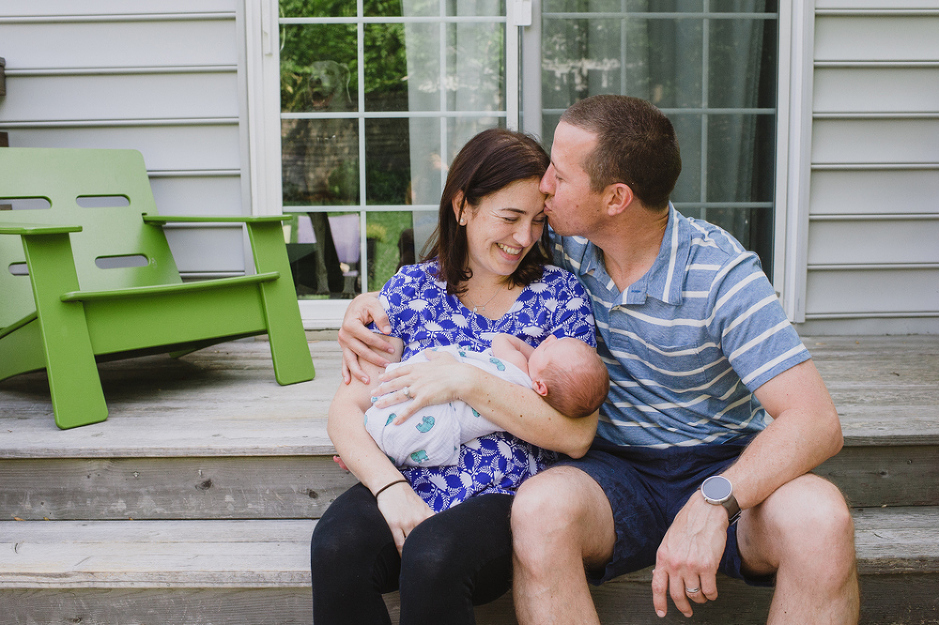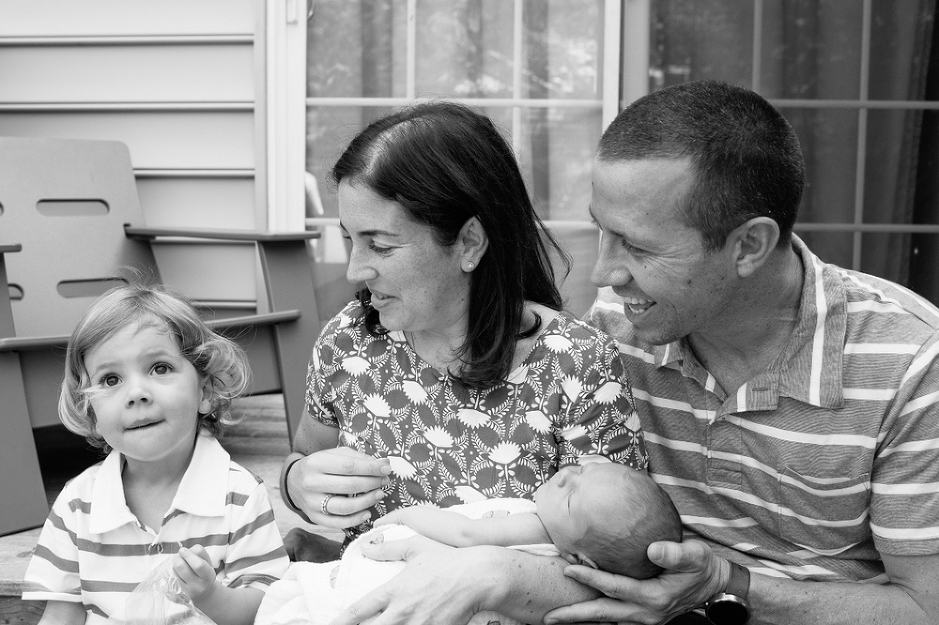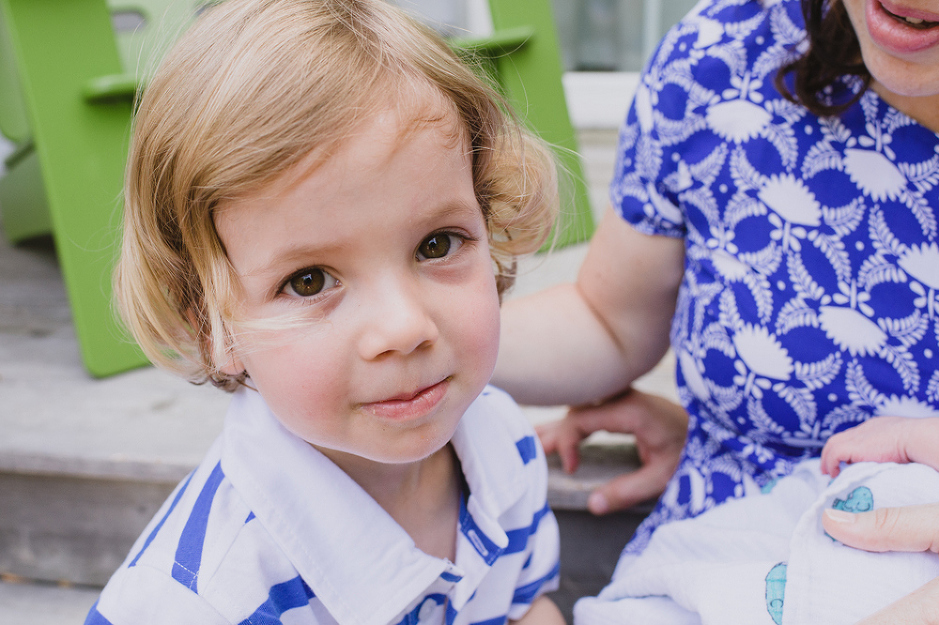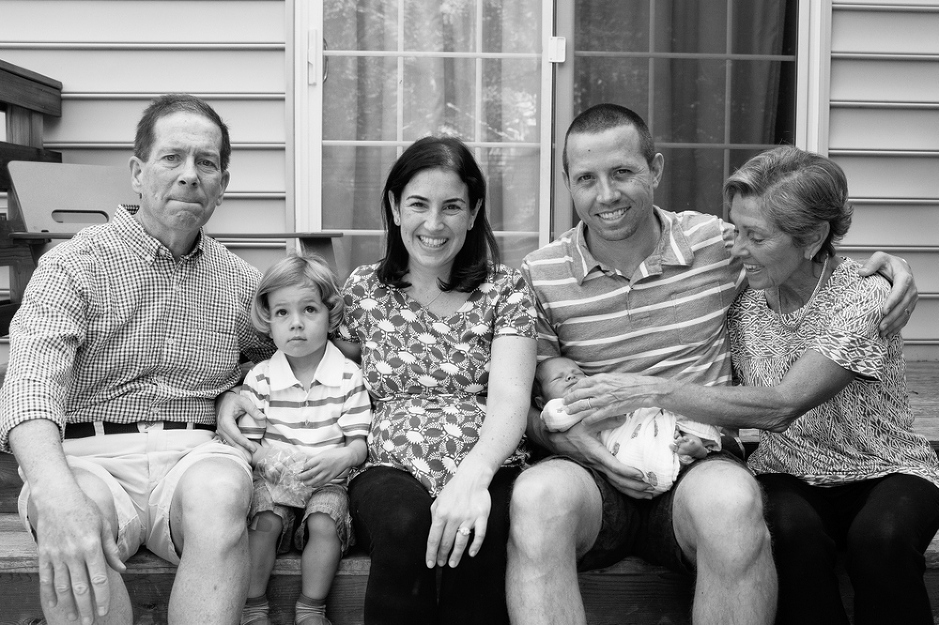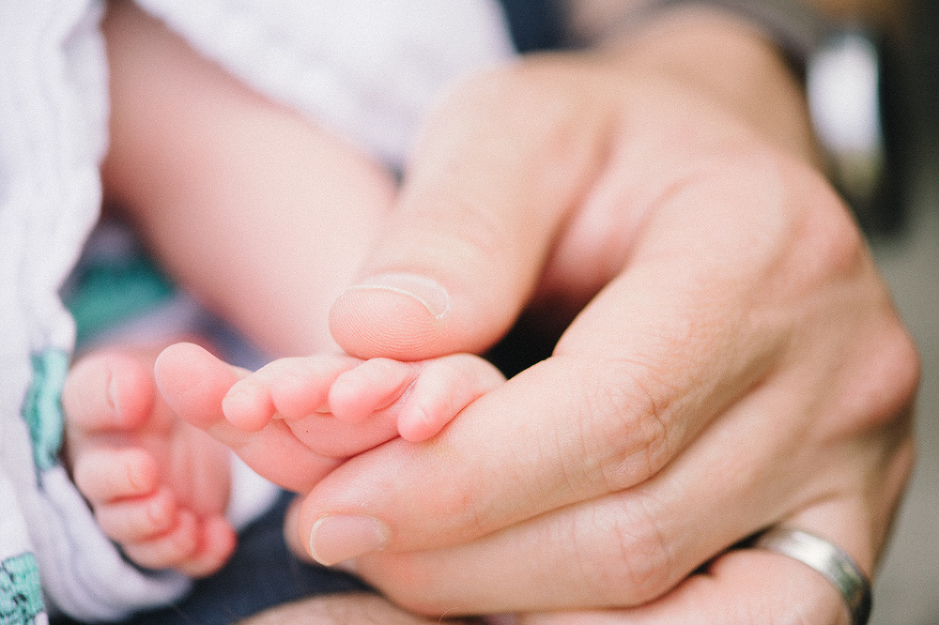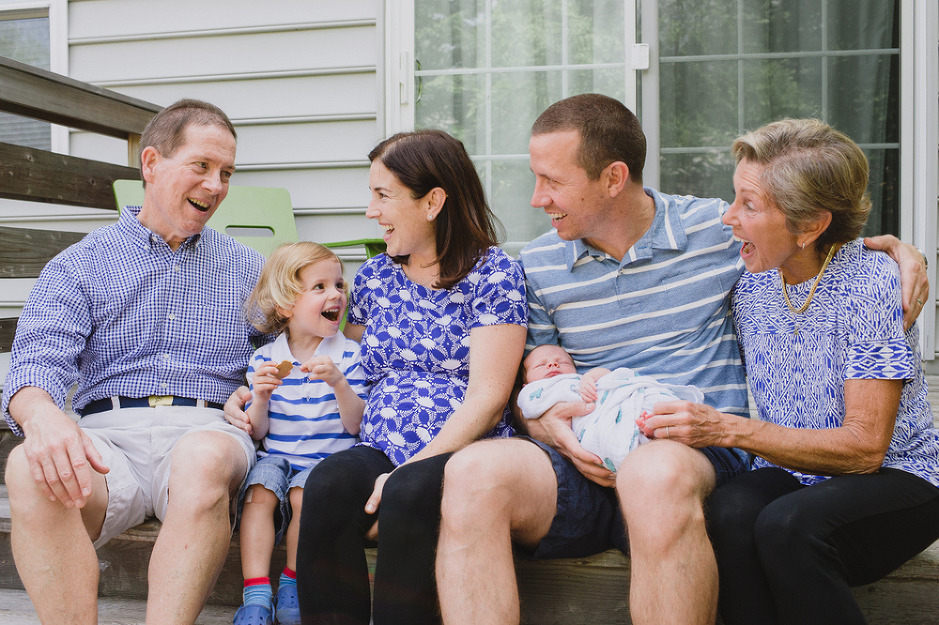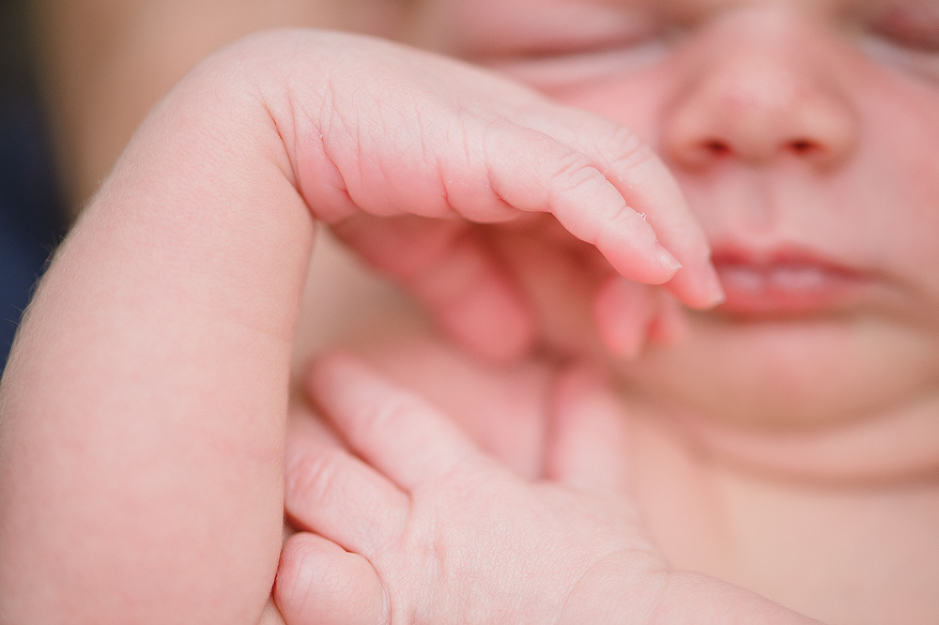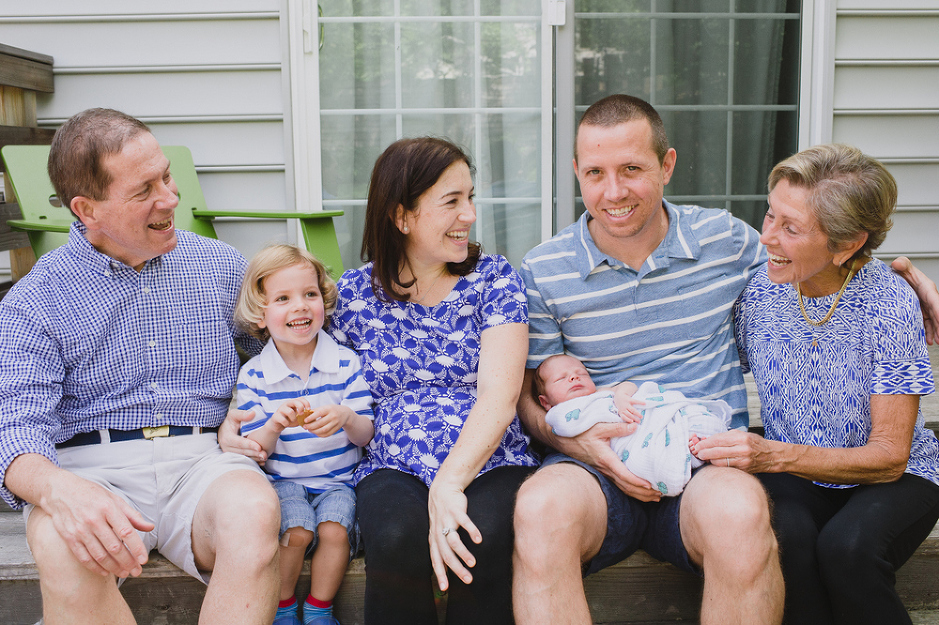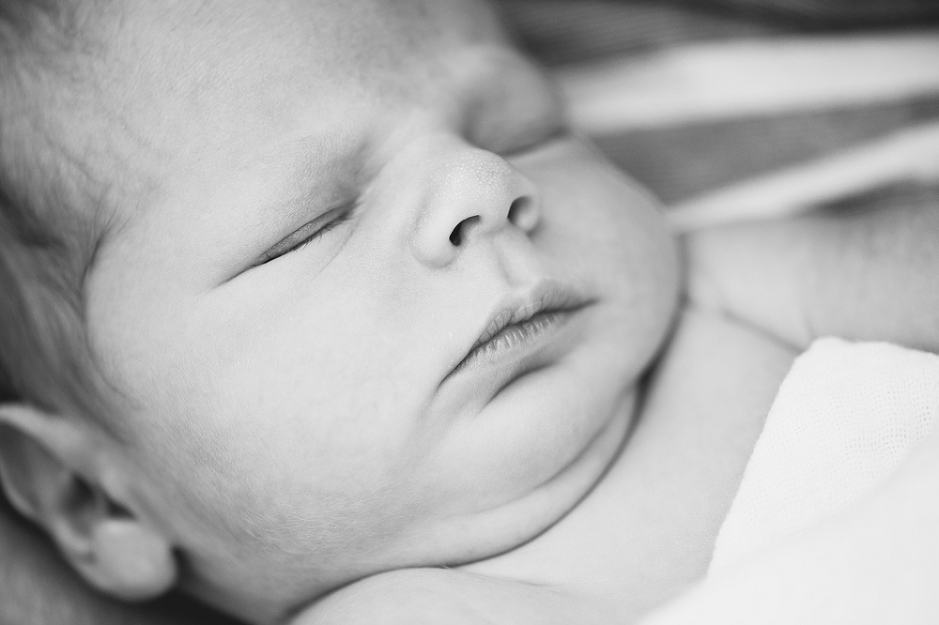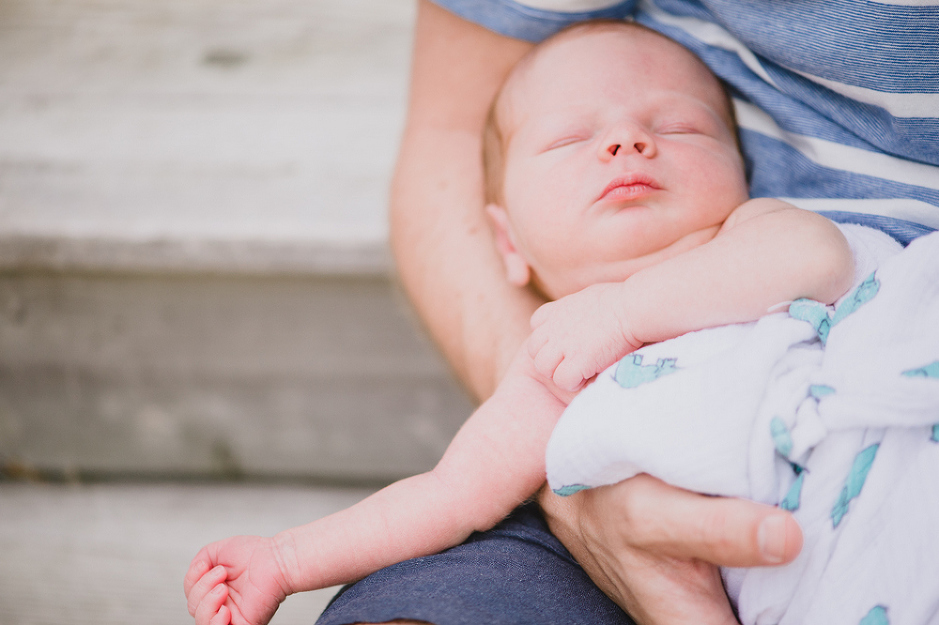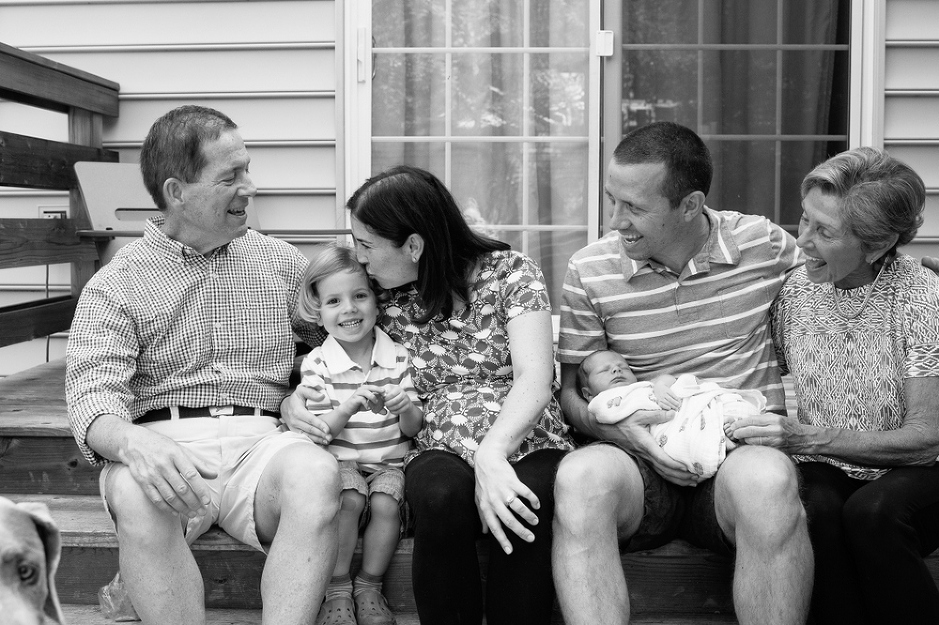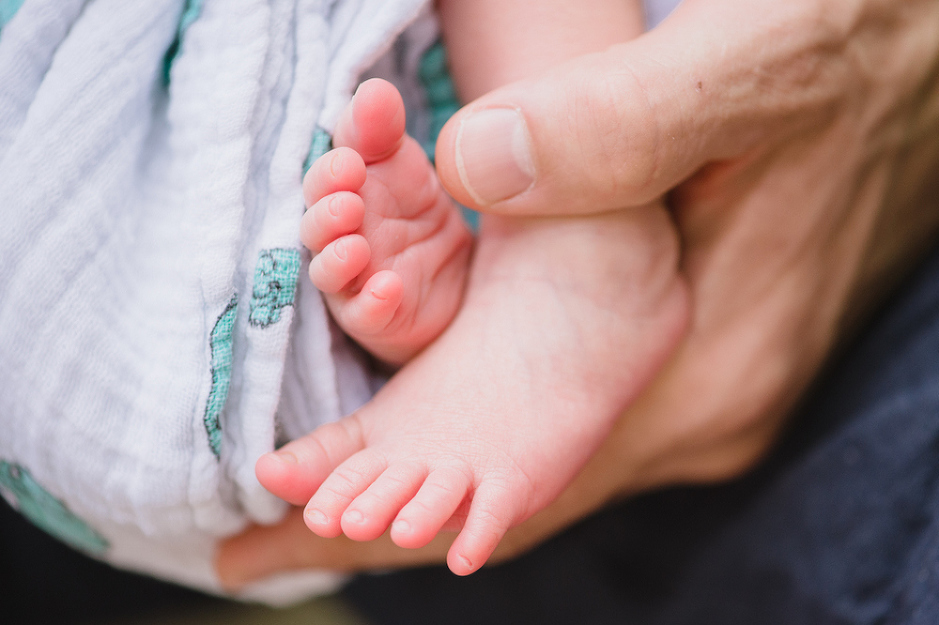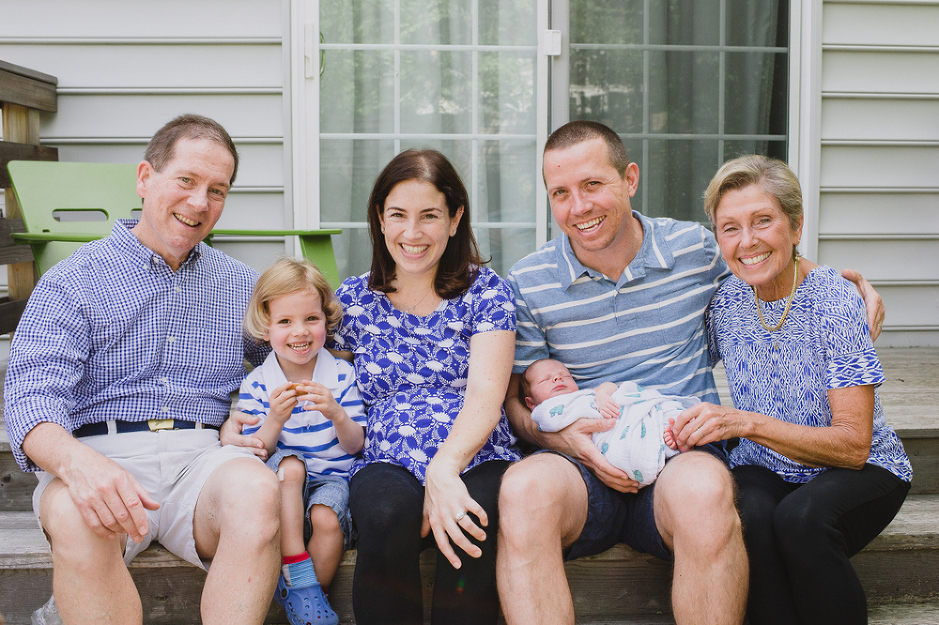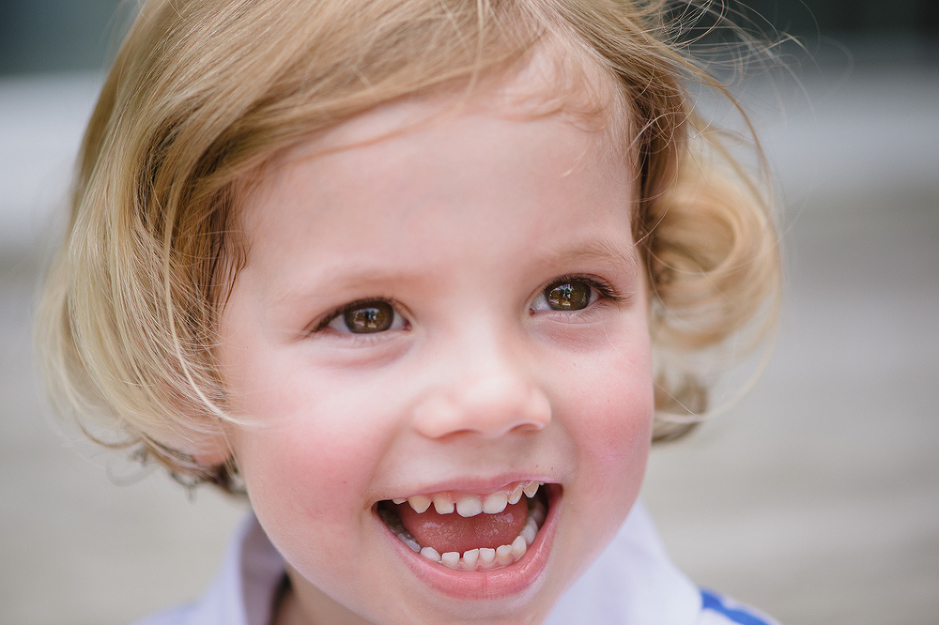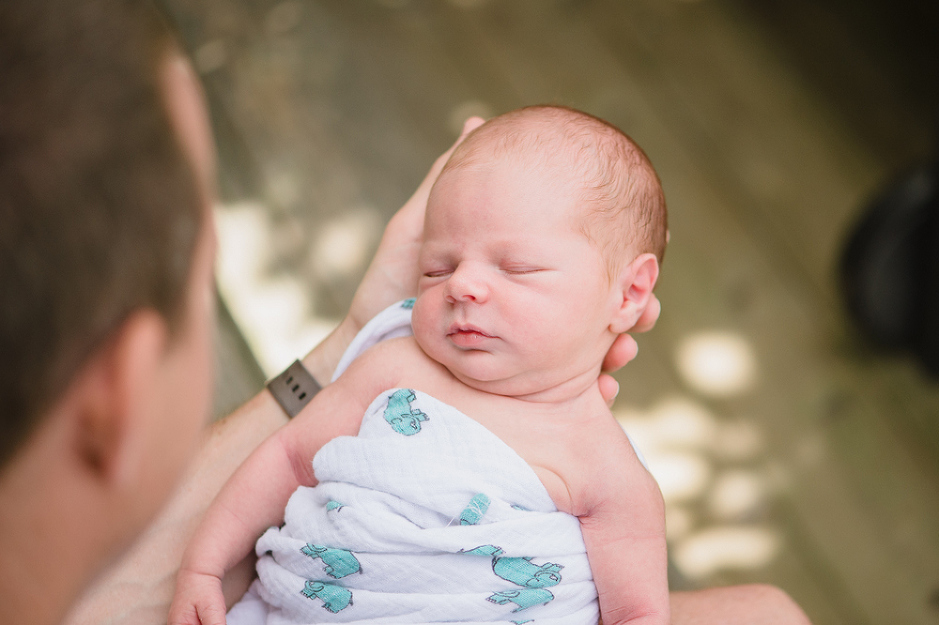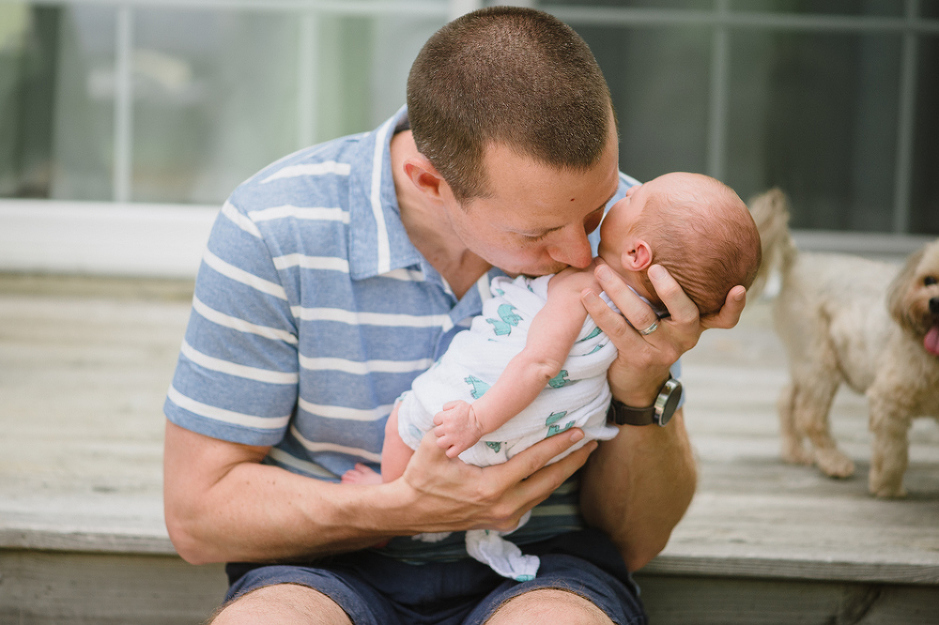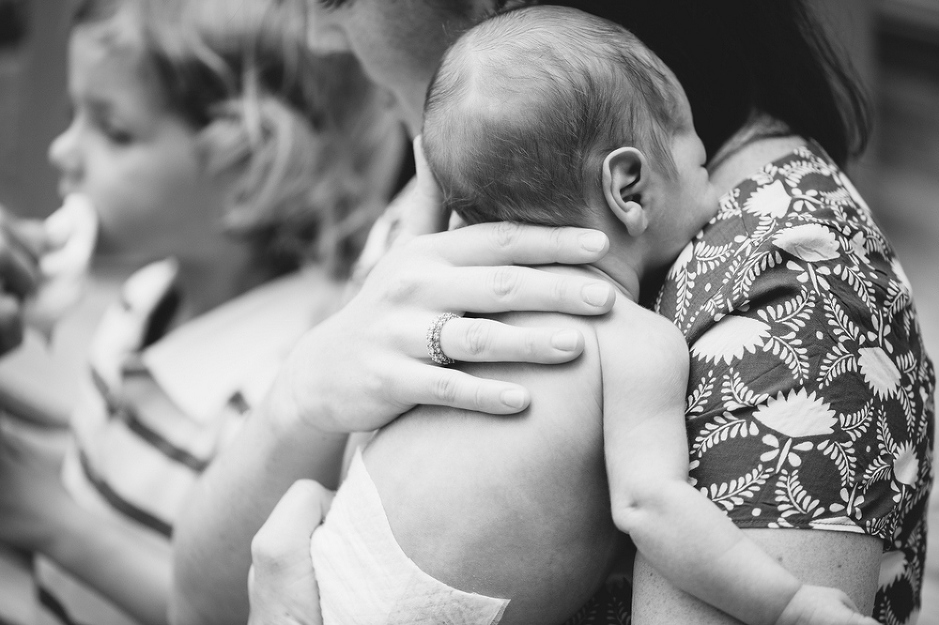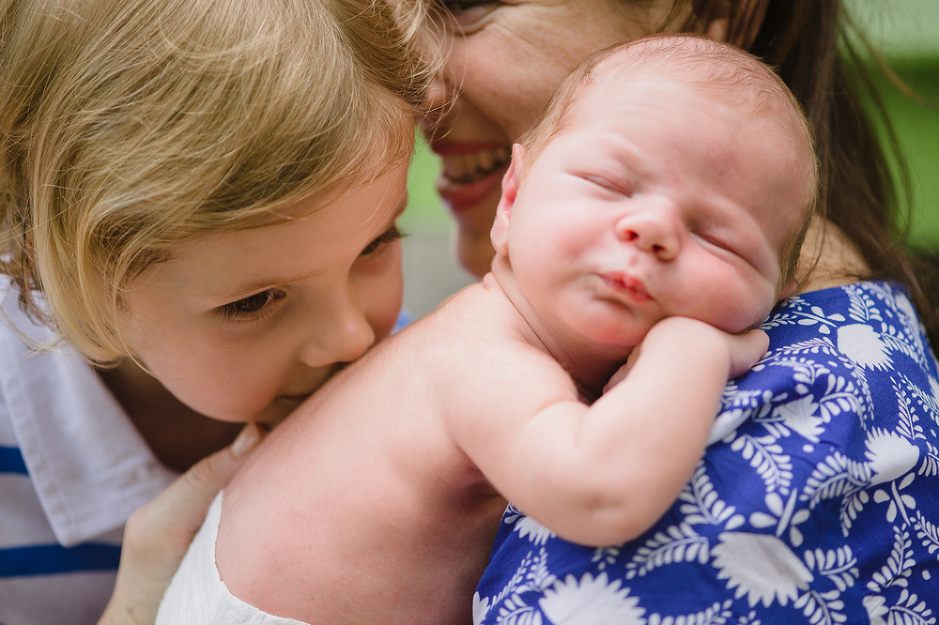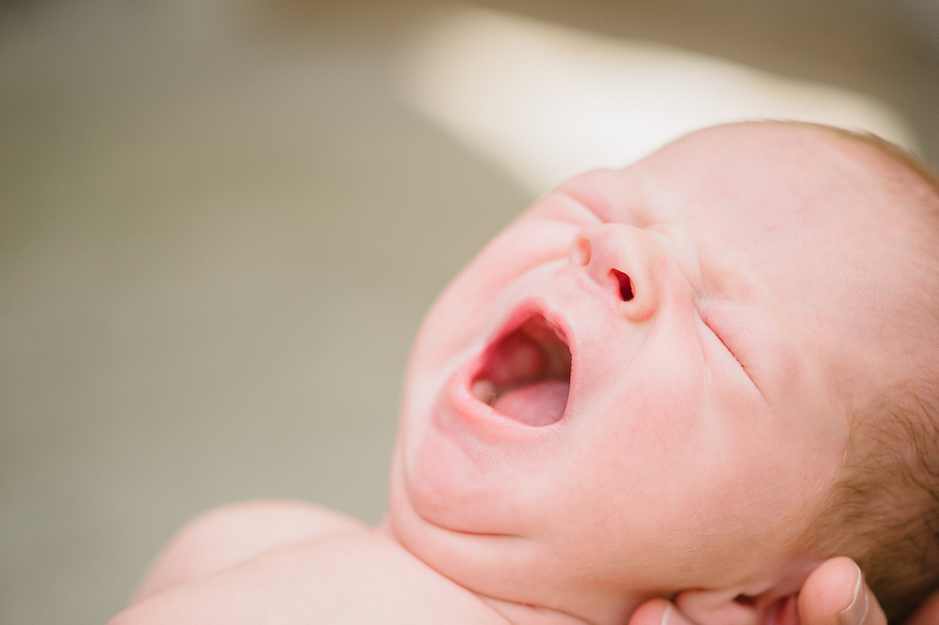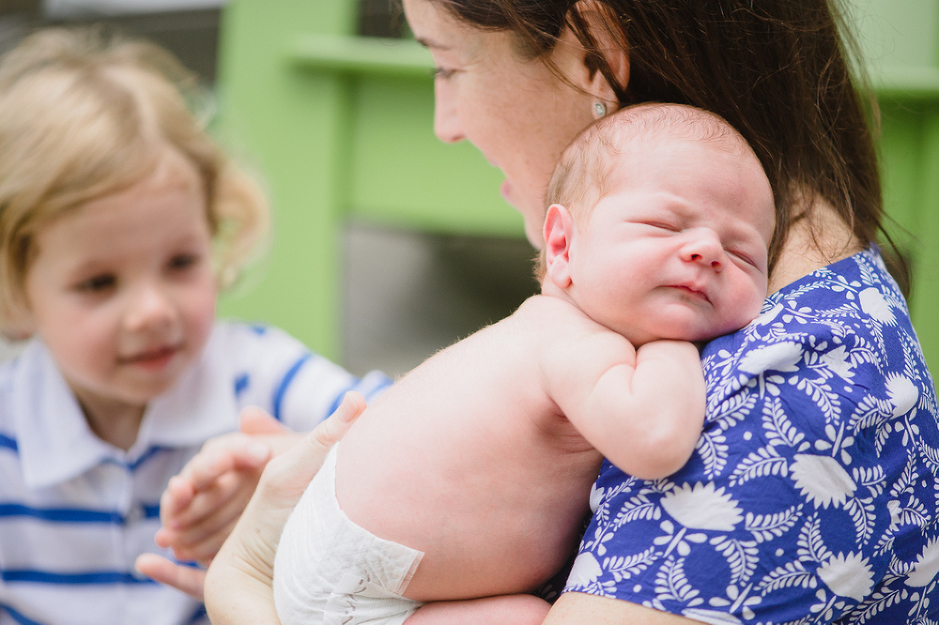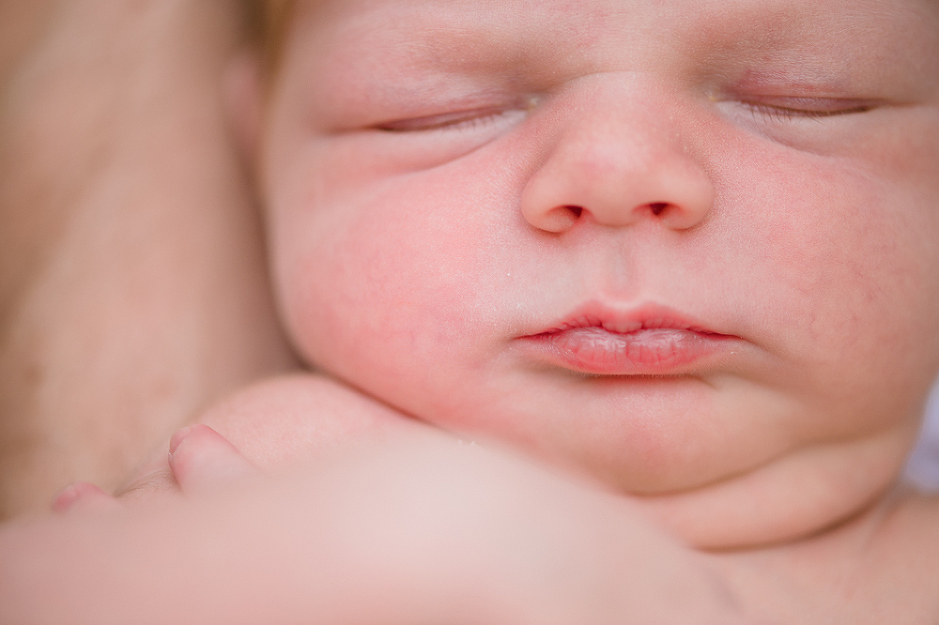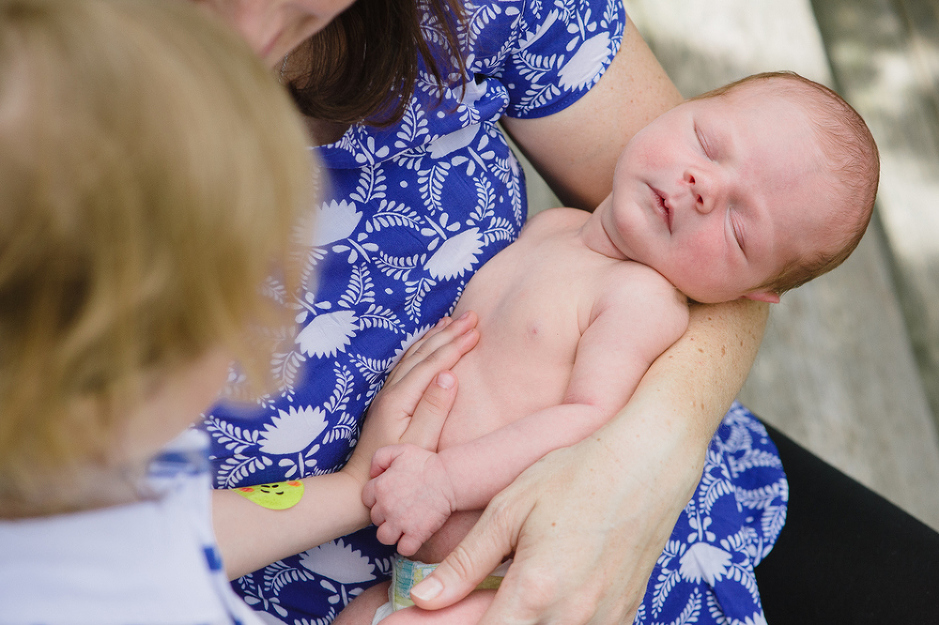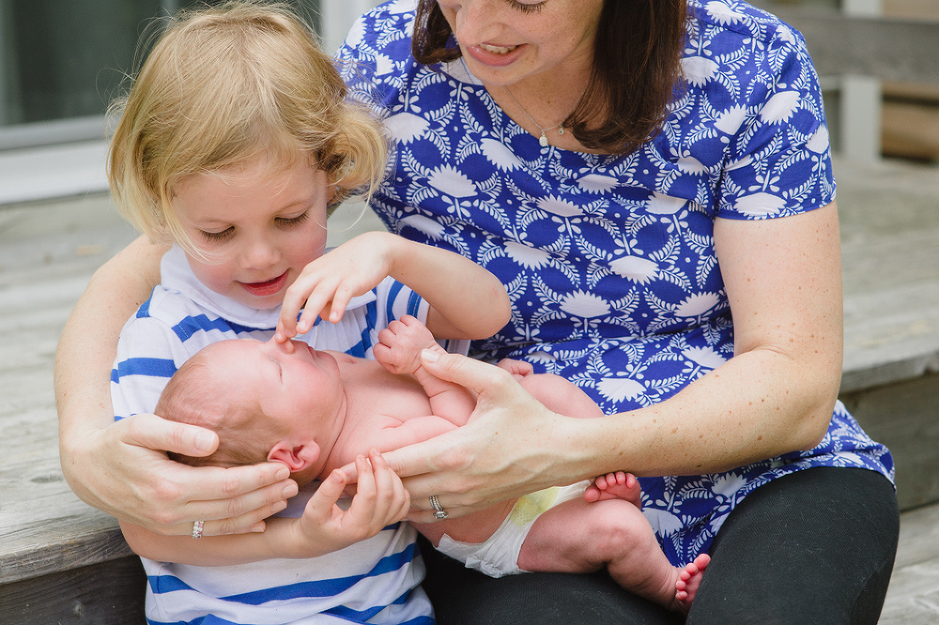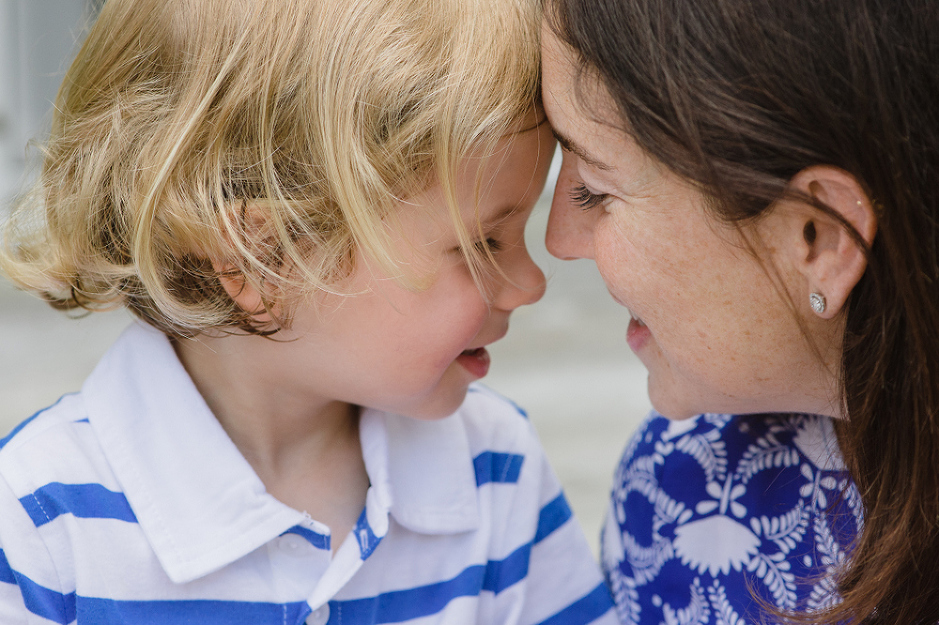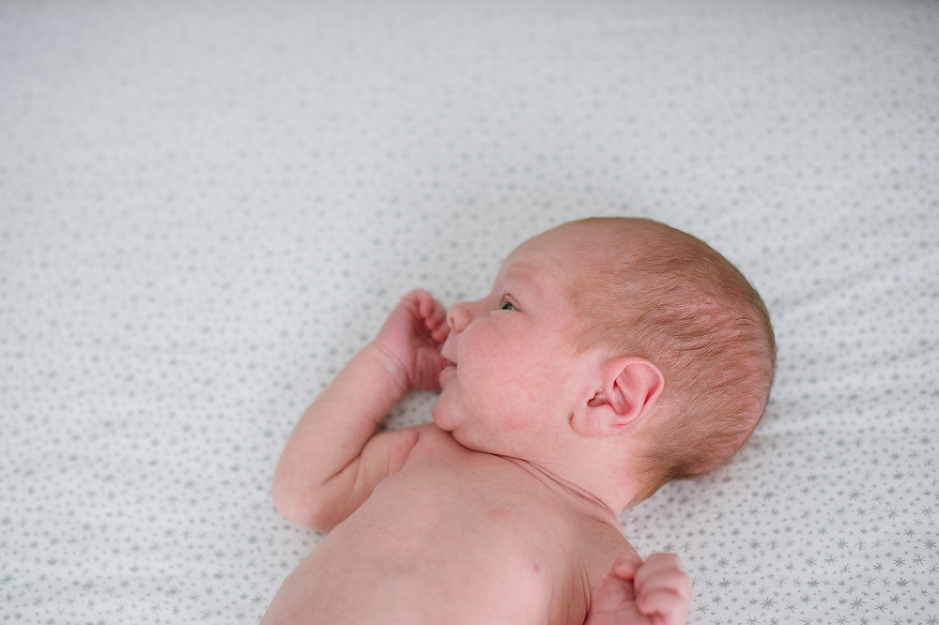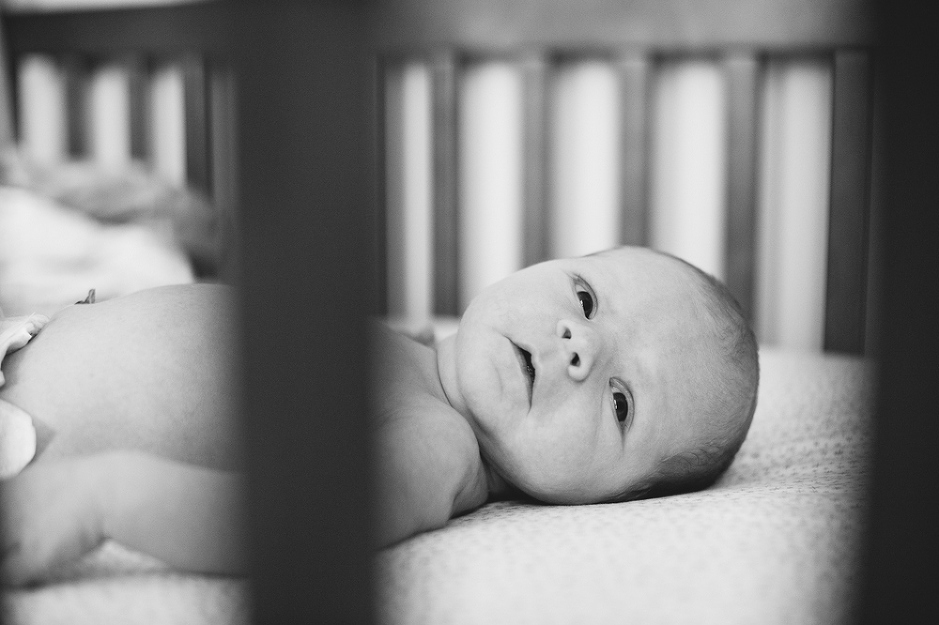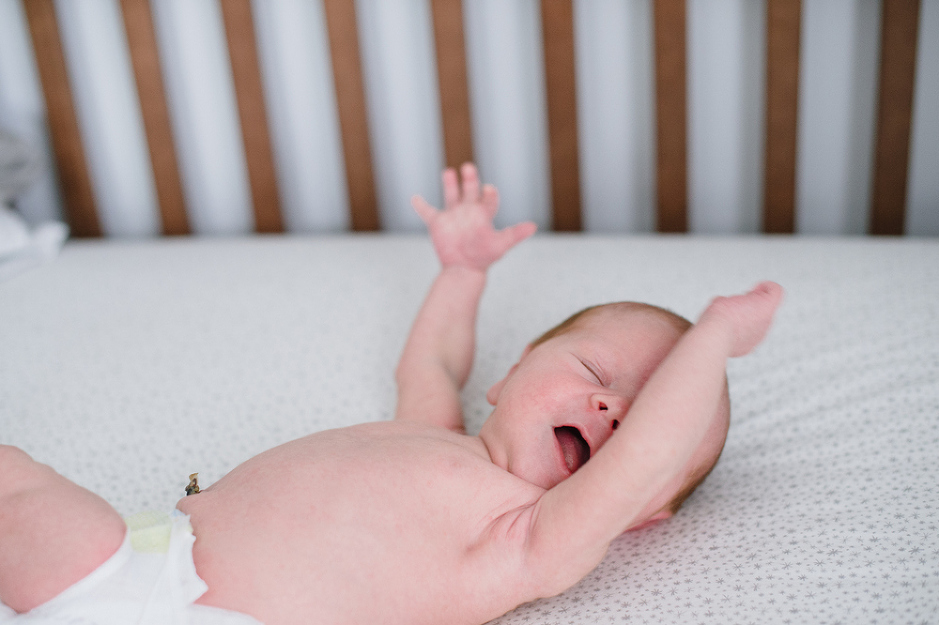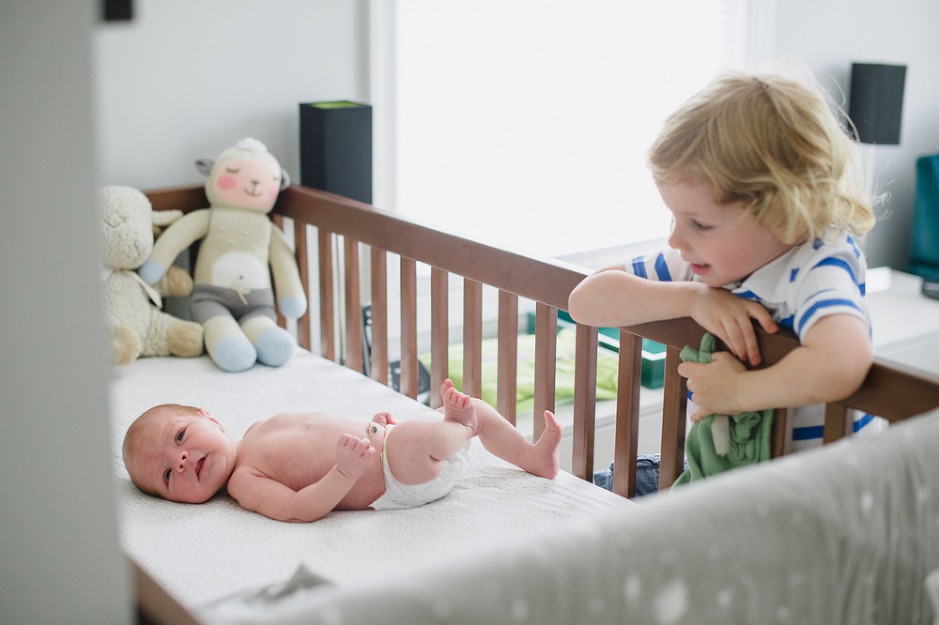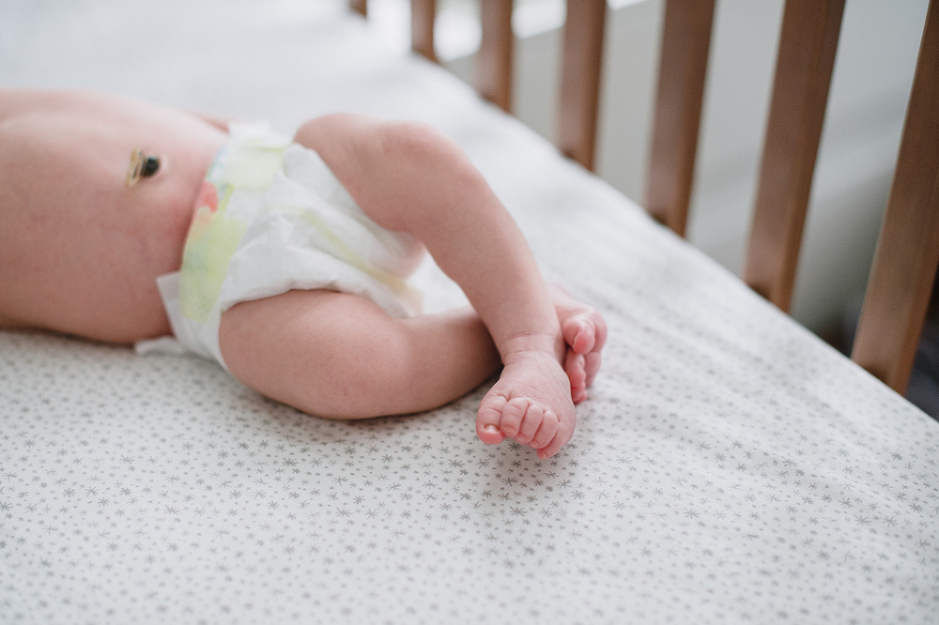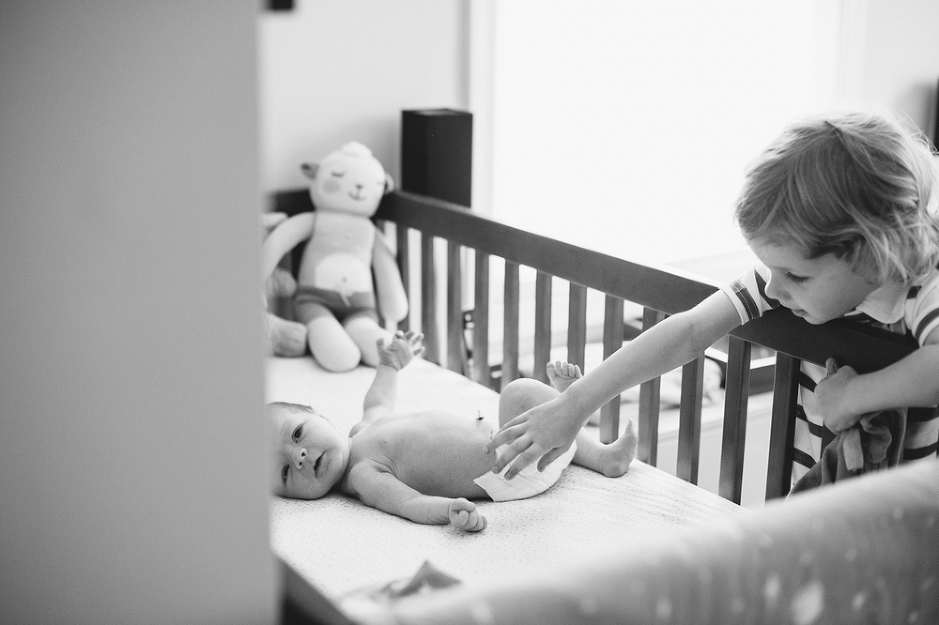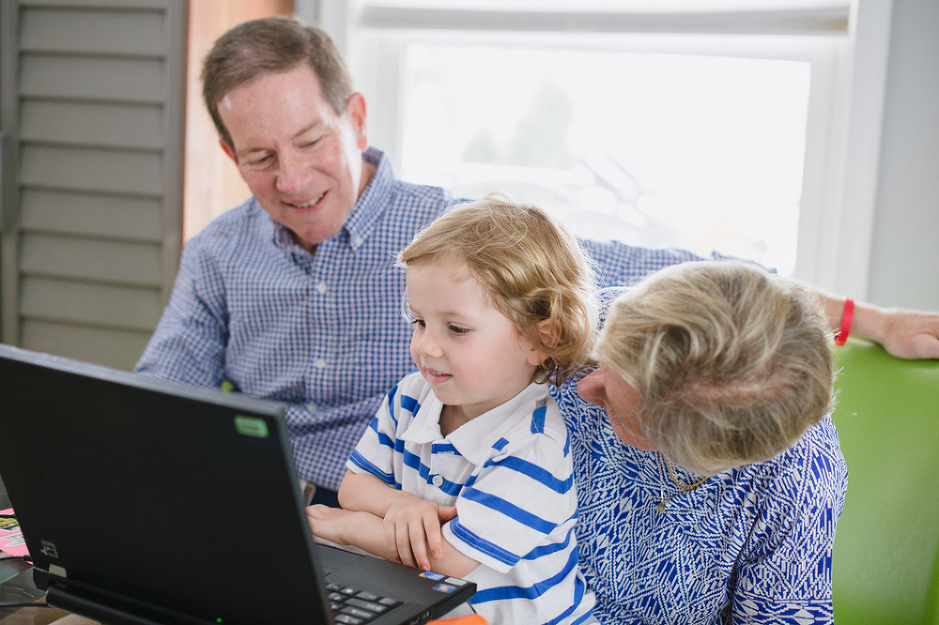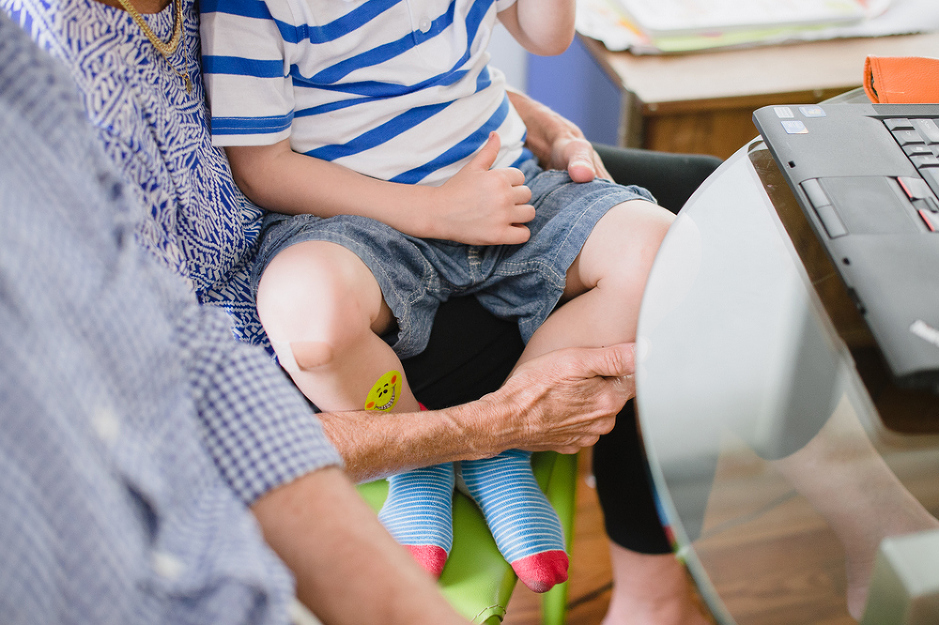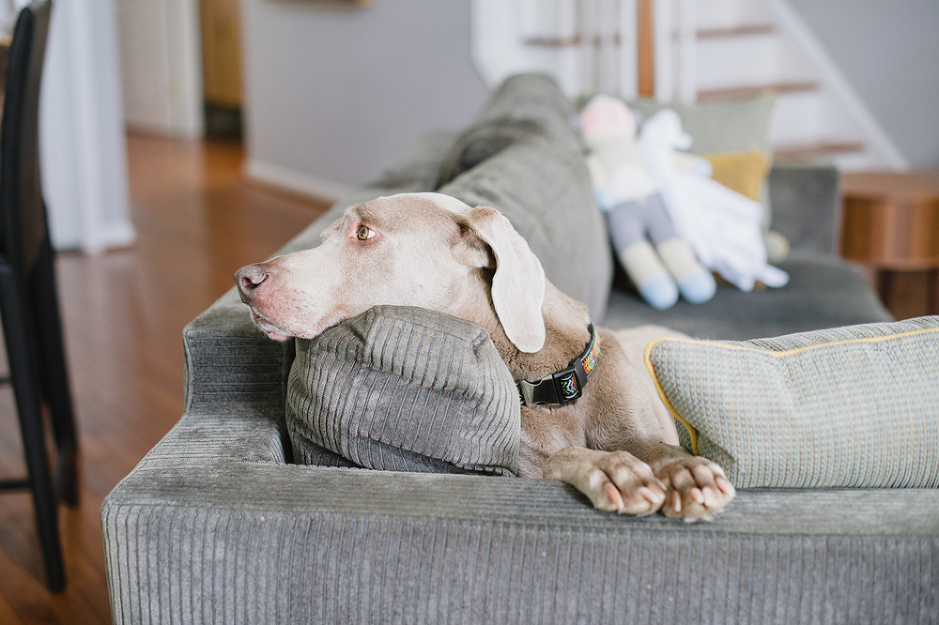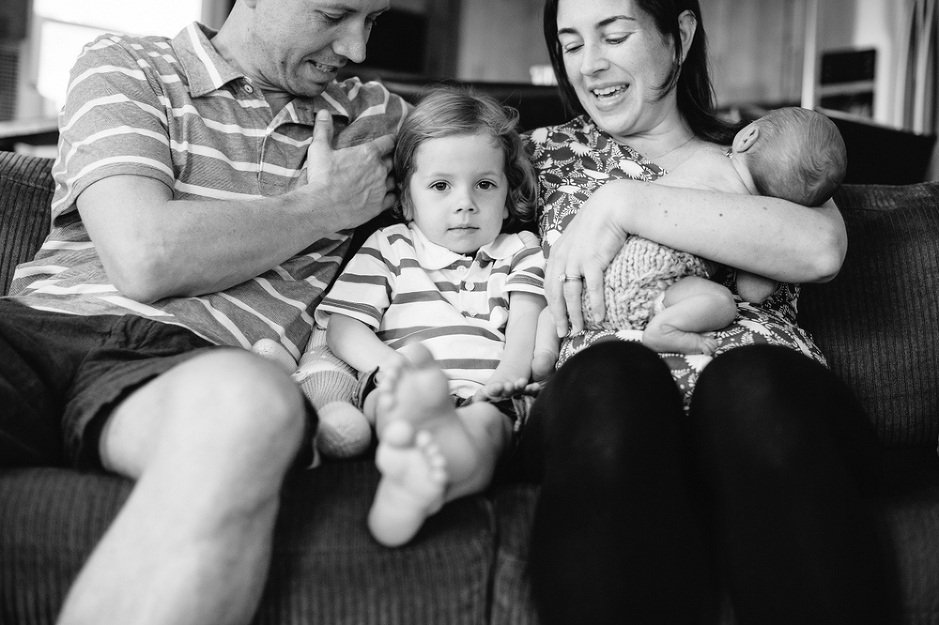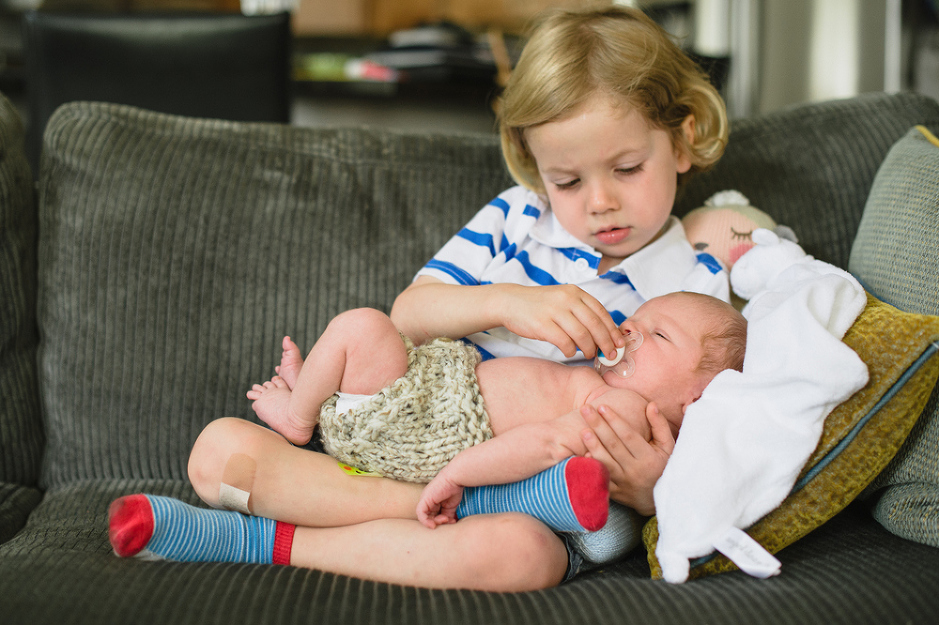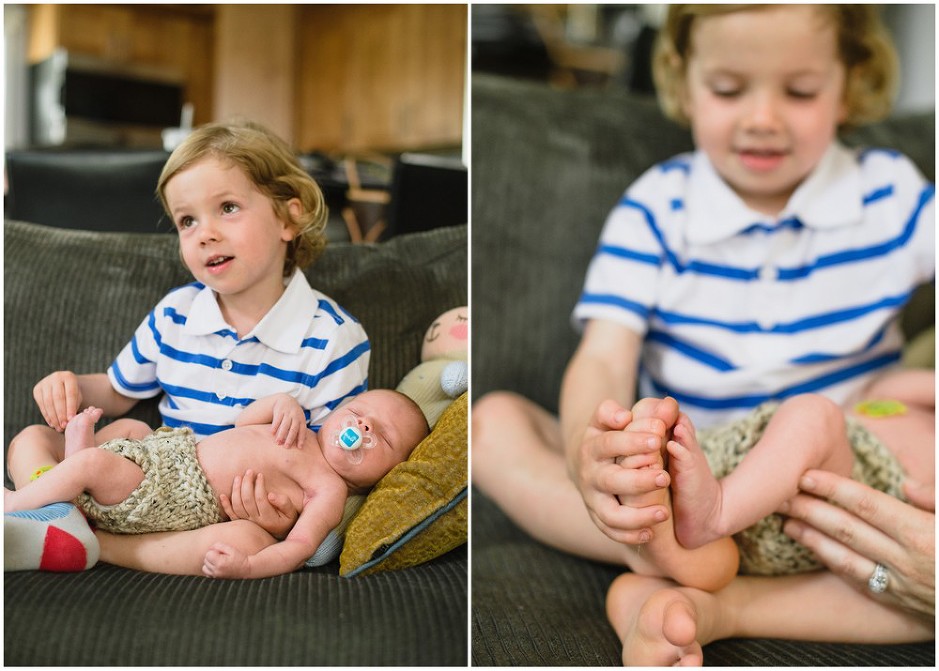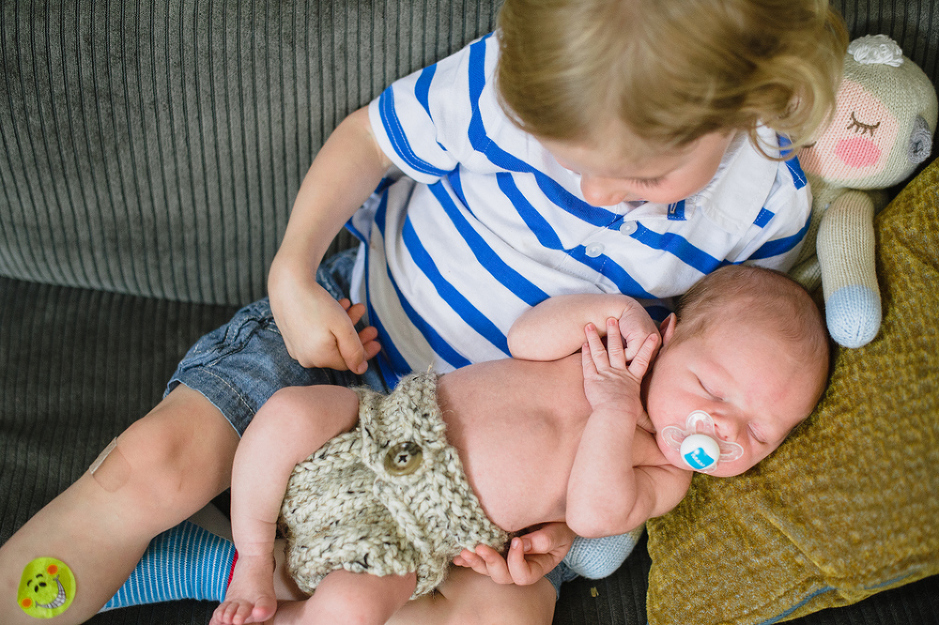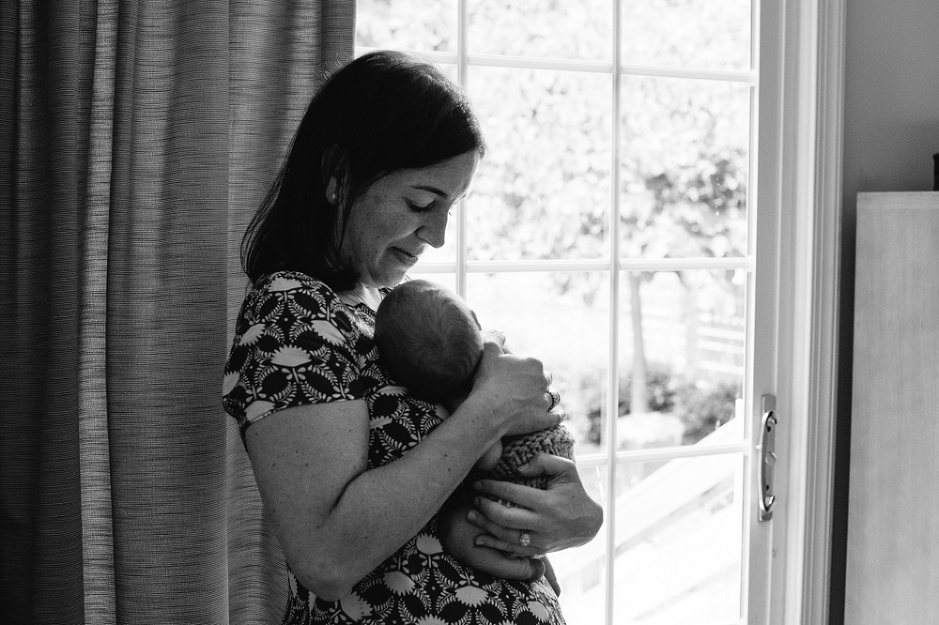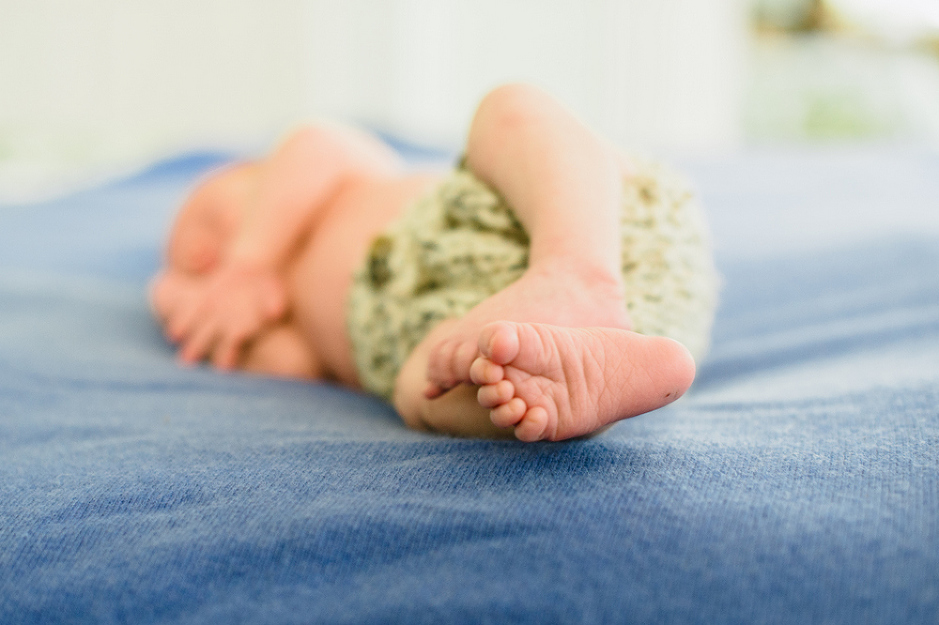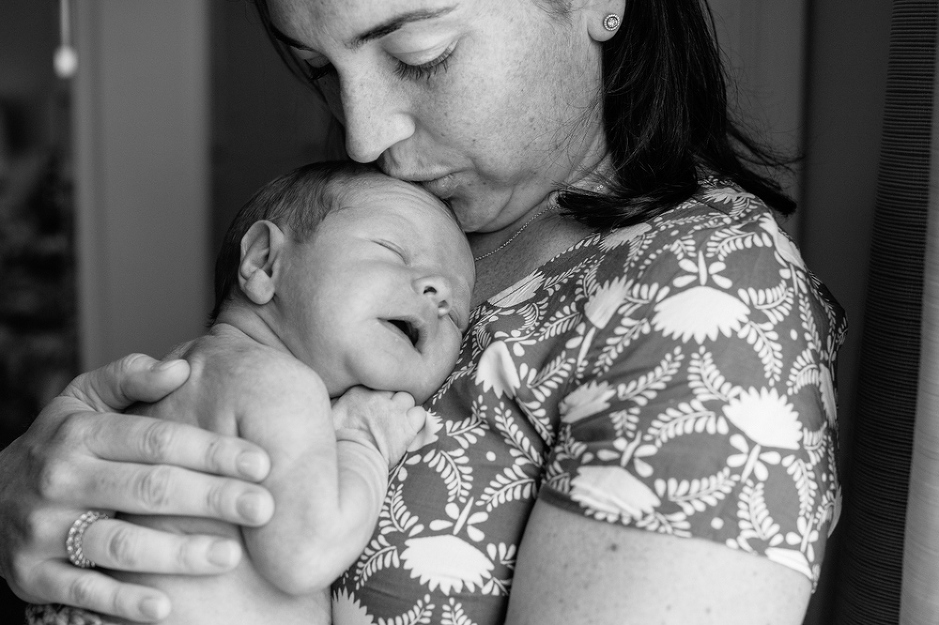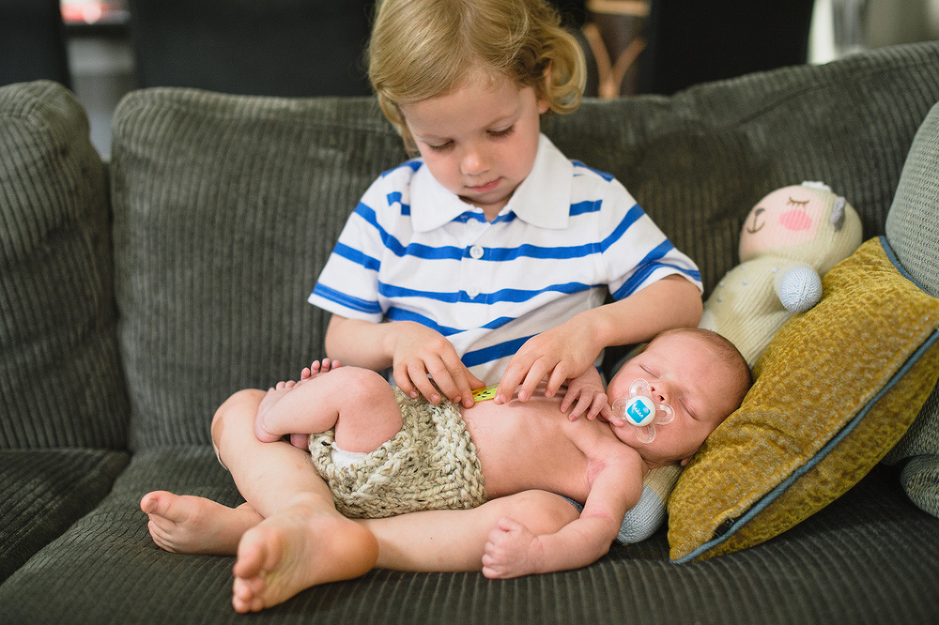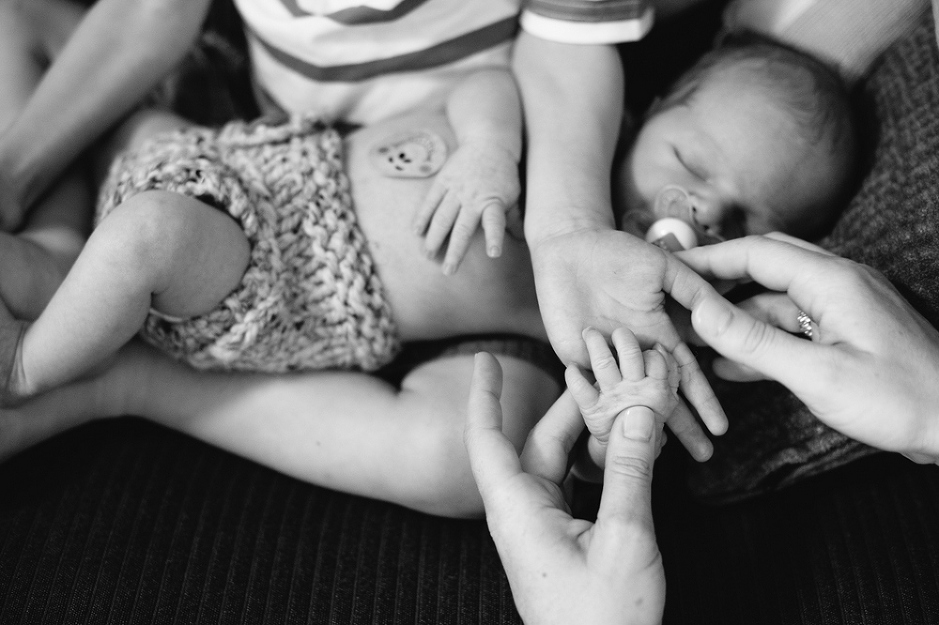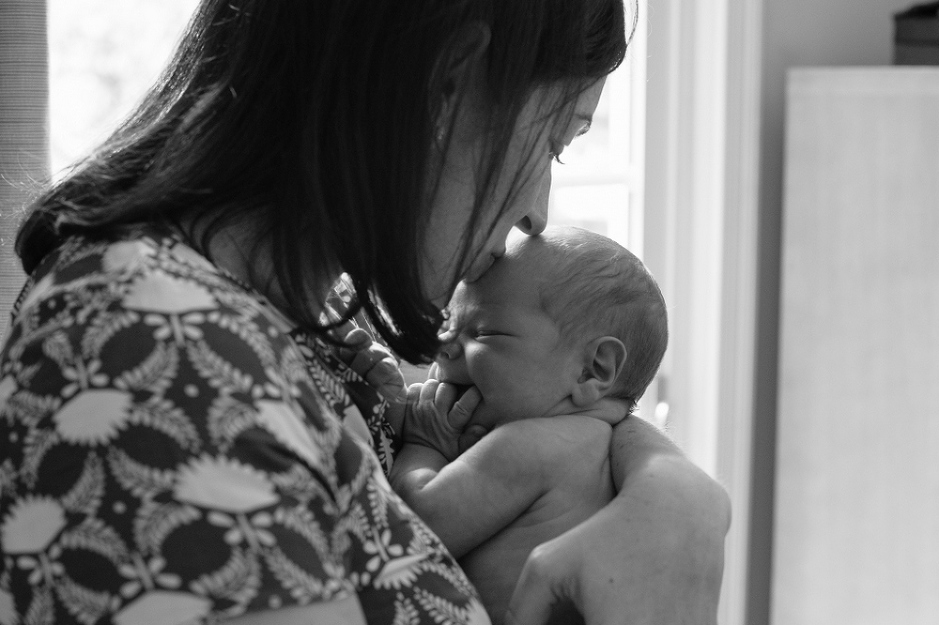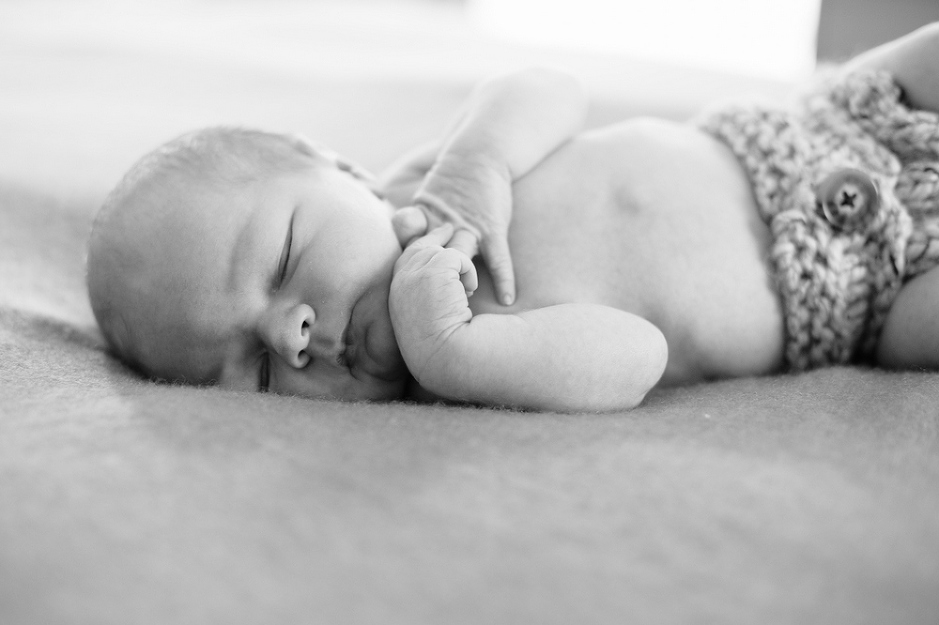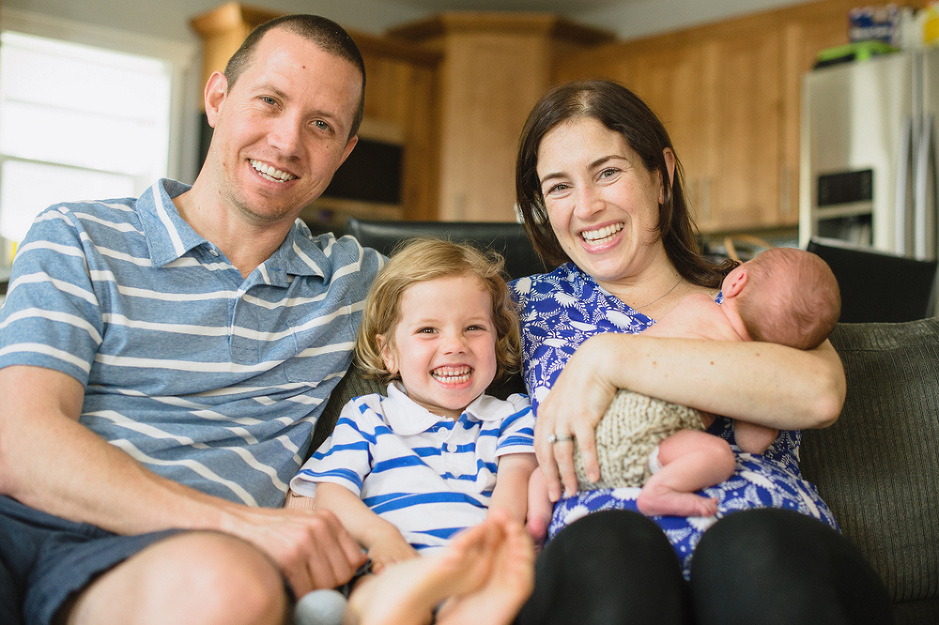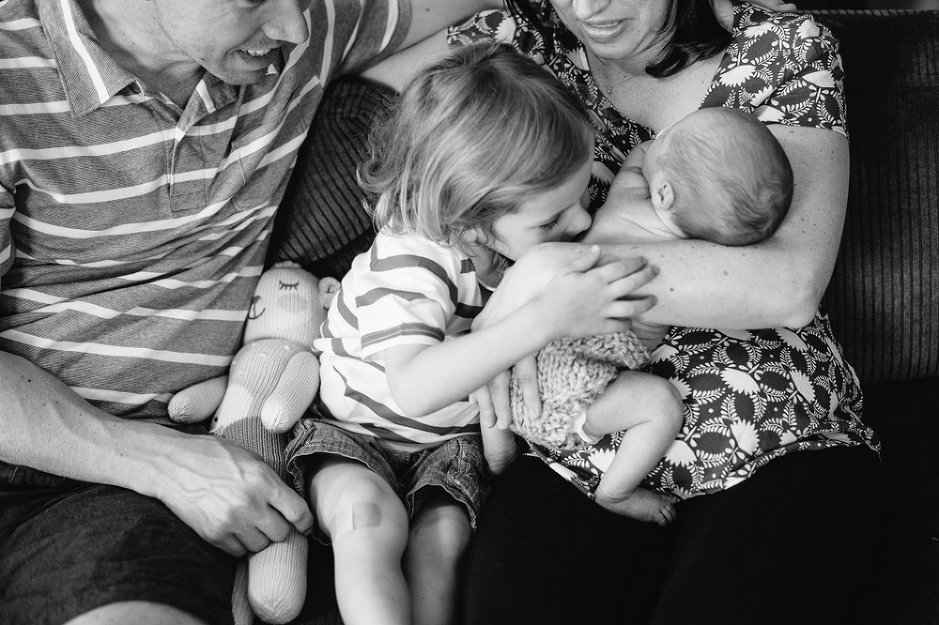 Grayson had been a big brother for just about a week when I was invited to photograph his new little family. And now that you have scrolled through all of these pictures I am going to tell you a secret…
The night before our session, I got an email from Grayson's mom saying he announced at dinner that he did not want the photographer to come, and was not going to agree to be in any pictures. She said if we could get him to cooperate that would be great, but she didn't want to push him (as a sweet and caring mom would say). I told her not to worry, that I was the baby/toddler/preschooler whisperer and all kids loved me, and that's that.
Ok, I didn't.
But, I did tell her not to worry. I reiterated that nothing I ever shoot is forced, that I take my cues from the child, and that I was sure he was going to be surprised by how much fun he would have with "the photographer".  I said that little ones usually love my sessions as they are surrounded by love from both of their parents (and in this case grandparents, too), almost the entire time, and they can have a new friend (me) to show around their room and home. And what do you know? That's exactly the way it went.
Grayson didn't want to take pictures with the photographer. Grayson just wanted to go to preschool, come home and eat peanut butter with his grandparents, watch cargo jets take off on youtube, ride his scooter, check on the size of his new baby brother's feet, be with his family and be three… and I am so glad he did.